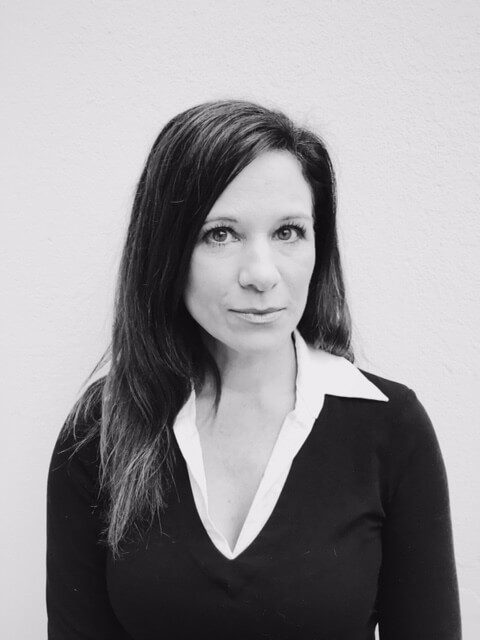 Suzan French Gennace
Principal
With every new media placement, Suzan French Gennace still feels the same rush of excitement she experienced over 20 years ago when she secured her first major media placement. Since then, she has secured media coverage in nearly every major print, broadcast and online outlet targeted, including Good Morning America, Time, The Wall Street Journal, The New York Times, CNN, MSNBC, Newsweek, Forbes, MarketWatch, C-Span, The Los Angeles Times and more.
Suzan's background includes experience on both the corporate and agency sides, and is a published writer and journalist. She has written numerous feature stories on an array of topics and was a regular contributor for Lehigh Valley Living, a regional, monthly lifestyle publication serving the Lehigh Valley area of Pennsylvania. She previously wrote a monthly column called "LVW Mind, Body and Soul" for Lehigh Valley Woman, a women's magazine serving the area. Her articles have been published in a variety of publications including Woman's Day, Home, Best Fares, Home Remodeling, e-commerce Law & Strategy, Servicing Management, Facilities Engineering, Home Remodeling, and American Banker, amongst others. She is the author of a case study included in Dartmouth professor Sydney Finkelstein's book "Why Smart Executives Fail" (Penguin Putnam, June 2003).
A graduate of The Wharton School of the University of Pennsylvania with a concentration in Marketing and a second concentration in Communication from the Annenberg School of Communication, Suzan also attended the Sports, Event and Entertainment Marketing program at New York University's Management Institute.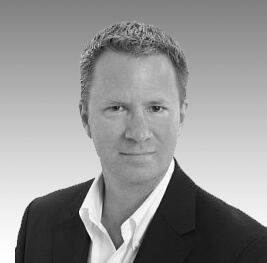 Douglas Patten
VP Digital Strategy & Marketing
Leveraging over 16 years of successful sales, strategic consulting and online business development, Douglas has the unique ability to dramatically increase revenues through predictive analytics, artificial intelligence, online branding and demand generation programs. His previous clients have ranged from large to small, public to private and local to global, providing him with the experience to create highly effective online and offline strategies that routinely demonstrate lead generation activity increases for growth focused clients.
Additionally, he is an established photographer, artist and digital designer with numerous galleries representing his creations. Douglas has always had a keen sense of design and loved creating clean, cutting-edge graphics and websites with SEO/SEM best practices in mind.
When not in front of a computer or working with clients, he can usually be found somewhere off the shores of New England sailing everything from multihulls to MAXI's.